Dear colleagues and friends,
It is our great pleasure to invite you to be a part of the 5th annual edition of our international conference BOTULINUM TOXIN SUMMIT which will take place in Paris, Friday December 16th and Saturday December 17th 2022.
The program is extremely in-depth, covering all aspects of botulinum toxin use— both as an exclusive treatment and as a complementary therapy. 
Practical and multi-disciplinary in nature, the conference entails two days dedicated to the compelling and diverse roles of botulinum toxin pertaining to several medical fields. ENT and cervicofacial surgery, stomatology and maxillofacial surgery, plastic and aesthetic surgery, physical medicine and rehabilitation, neurology, dermatology, rheumatology, sports medicine, anti-aging medicine, ophtalmology, urology, gynecology, gastroenterology, cardiology, pain treatment… 
More and more patients of varying pathologies are benefitting from the incredible uses of botulinum toxin. While certain indications are already well-established, others remain to be determined by numerous ongoing clinical studies. 
Through shared knowledge and experience, our goal is to allow each participant to deepen their understanding of the latest evolutions and practices involving botulinum toxin.
An anatomy and guided ultrasound course including face and limbs dissection will take place Thursday December 15th 2022, the day before the conference.
Simultaneous English translation will be available to facilitate exchanges with our international colleagues. 
We look forward to seeing you in Paris, December 15th 16th, and 17th 2022.
Warmest regards
Jérôme PARIS, Guillaume PARIS, Frédéric BRACCINI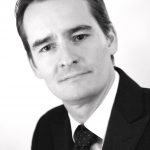 Dr Jérôme PARIS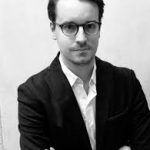 Dr Guillaume PARIS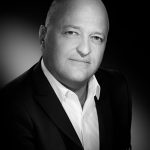 Dr Frédéric BRACCINI